Proud to Serve the people of Mt. Vernon

ready to Join

A Winning Team?
At Crossroads Community Hospital, we take caring for people very personally. In fact, our goal is to treat every person who turns to us for care like we would a family member. Do you have what it takes to be part of a winning team?
Explore Our Nursing Opportunities
Same-day and surgical services nursing is key to improving the health of those in our community.
After years of care, why not put your experience to good use in an extraordinary environment.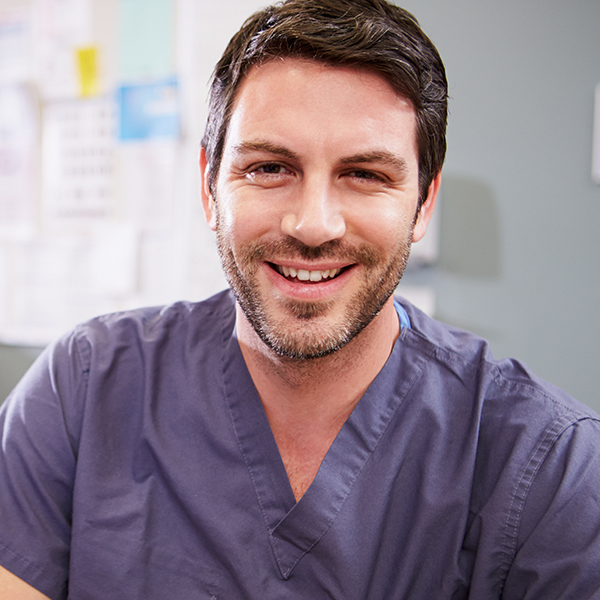 Didn't see a match in categories? Check out all the nursing opportunities to see what fits.
Nursing SIGN-ON BONUSES?
Yes We Offer them
We understand that the job market is competitive and we offer competitive compensation, including sign on bonuses.
We may not be a large hospital but when it comes to patient care, we're a giant! Our employees are passionate about the care they provide and the services they offer. Because we are a family of caregivers offering care to our larger family — the community of Mount Vernon. Within our 47-bed hospital and our regionally-located medical clinics, our  healthcare professionals offer services in over 15 specialties. Because we live and work here, our team is involved in our community's activities, civic leagues, and improving our community's health. Every day, we're making a difference in our friends' and families' lives; if this is something you believe in, we would like you to join our team.
Who works at Crossroads Hospital?
Those who work at Crossroads Hospital know what a great place it is to not just work, but to build lifetime connections. Our team members have a calling to serve others and to provide amazing care. And we've had some who have been with us for quite a long time.
Team Members have been with the hospital for 5+ years.
Team Members have been on board for more than 10 years.
Team Members have 20+ years of service here.
Team Members have been here 30+ years.
What employees say about working here